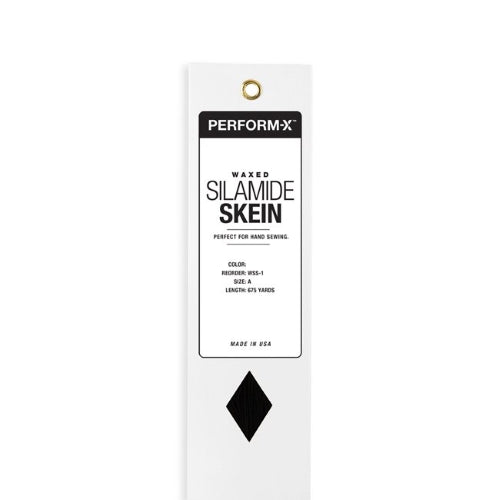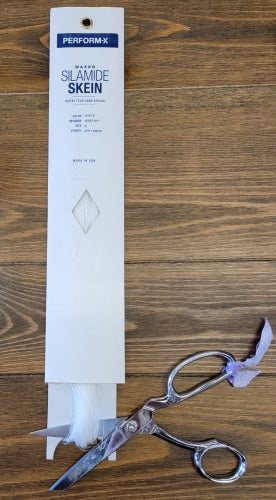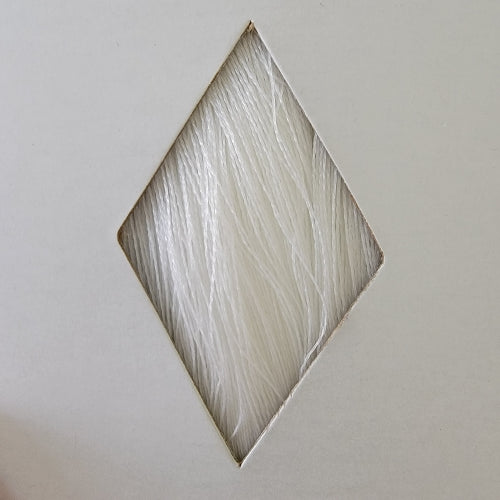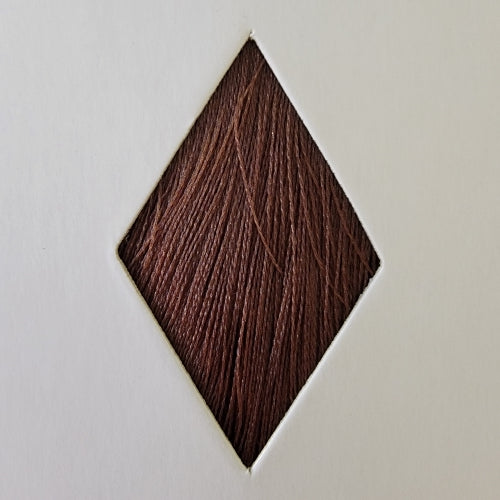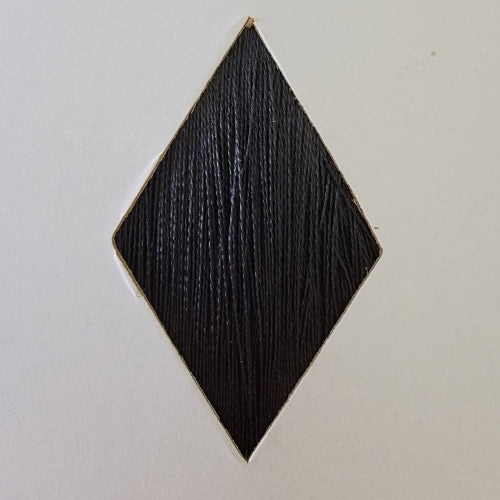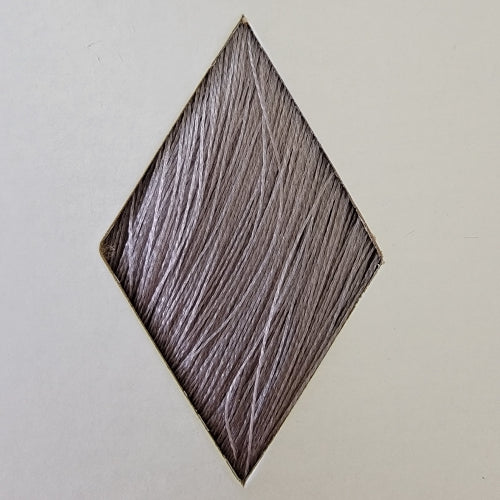 Waxed silamide skeins are used to replace silk thread for hand sewing. It is a soft thread with wax and a little silicone. Tex 23 and Size A. 675 yards per skein. Available in a variety of colors.
Replaces silk for hand sewing
Soft thread
Made of 2-ply Penreco waxed nylon
Tex 23 and size A
Ideal for buttons, hems or heavier fabrics
To use: Break off the end of the cardboard envelope. Cut the exposed loop end of the skein and pull out 1 strand of thread at a time for hand sewing.